Successful Campaign for Homeless Student Services Fund
May 5, 2017
---
Successful Campaign for Homeless Student Services Fund Raises a Total of $42,474!
Thanks to many generous donors in Central Minnesota and a matching gift from two local couples, the District 742 Local Education & Activities Foundation has announced "The 742 Challenge for Children: Supporting Students Experiencing Homelessness" campaign was a GREAT success!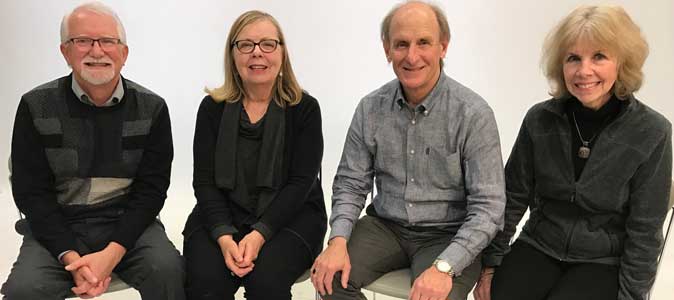 Two local couples, Mark and Ann Thelen and Mike and Diana Podawiltz, each pledged to match up to $10,000 in additional contributions to LEAF for the Homeless Student Services Fund during the months of March and April if LEAF could raise $20,000 for the cause. The campaign raised $22,474 from local donors and will result in the additional $20,000 matching gift to assist students experiencing homelessness who attend District 742 schools. – at total of $42,474!
"We are deeply committed to the welfare of all children in our community", said Diana Murphy-Podawiltz, one of the challenge donors; "but especially with homeless children who are homeless through no fault of their own or others. As a community we owe these children a place to call home. They will do better as we try to makes things better for them. Consequently, we will all do better."
Since LEAF began supporting a Homeless Student Services Fund in late 2014, the fund has provided support to students experiencing homelessness through contributions from community members. This support has ranged from healthy snacks and needed supplies for homeless students in the classroom to assistance with transportation and crisis shelter outside of the school day.  School District social workers access county and community social service programs when possible, turning to the LEAF Homeless Student Services Fund only when those sources are inadequate to address the need.
---