Apollo Class of 2003 raises $3,635 for Activities Program
September 19, 2023
---
The District 742 Local Education & Activities Foundation announces that the Apollo Class of 2003 raised $3,635 for the Apollo High School Student Activities Program at their recent 20th class reunion. The funds will be kept in the LEAF activities participation fund and used as needed to support Apollo activities by paying for physicals, transportation, or purchasing needed equipment so that current Apollo students can participate. 
Pictured above left to right are Bruce Hentges (LEAF executive director), Karl Heine (Apollo activities director), Kati Weber and Melanie Probasco (Apollo class of 2003 representatives), and Justin Skaalerud (Apollo Principal)
LEAF salutes the 2003 Apollo graduates who remembered their alma mater and chose to support opportunities for current Apollo students!  Way to go Eagles!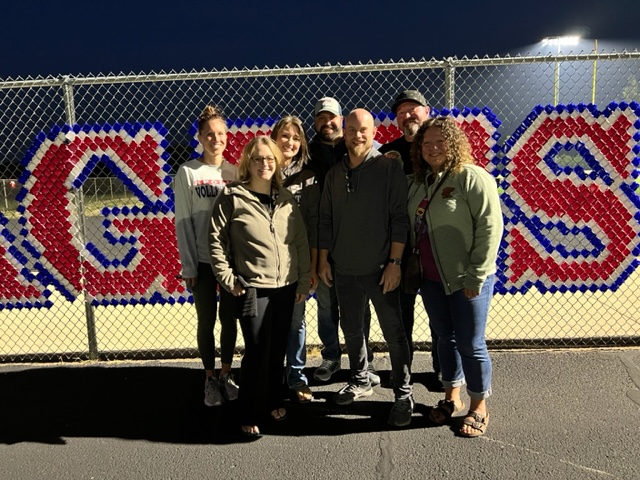 Apollo Class of 2003 Reunion Committee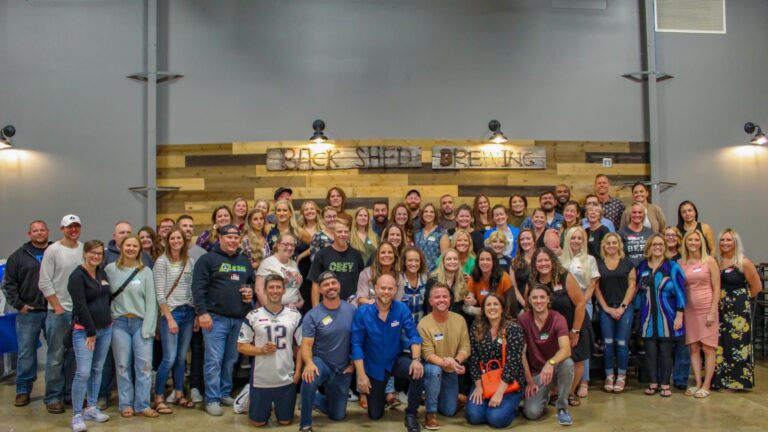 Apollo Class of 2003 Reunion Attendees
---