A Successful Learning Renaissance for 2018
November 7, 2018
---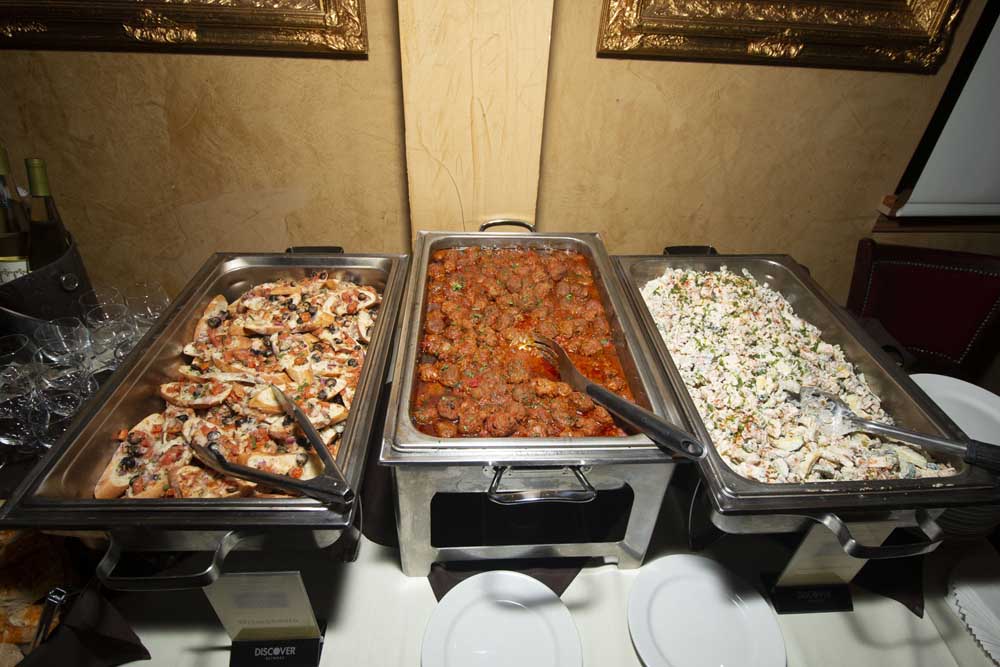 The 2018 Learning Renaissance was a great success!  Thank you to all who participated and contributed.
The Learning Renaissance is a night of food, wine and good conversation held annually at the Cafe Renaissance in Waite Park.  In addition to providing a truly remarkable community gathering, the evening raised almost $40,000 for academic programs in District 742. If you missed this great event, be sure to join us next year!
Thanks again to all who participated.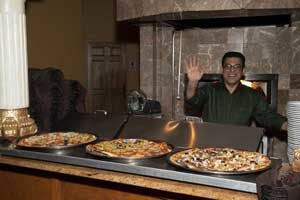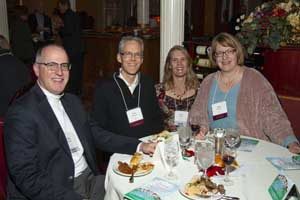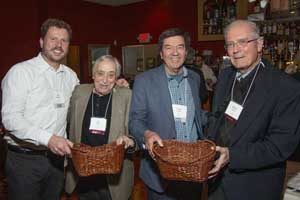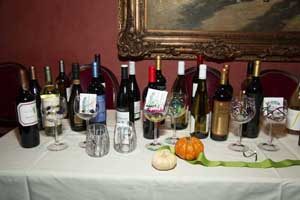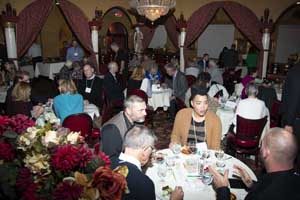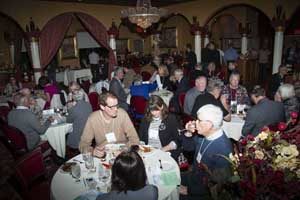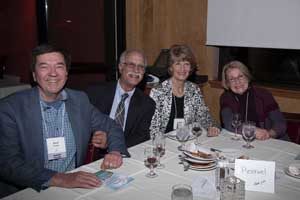 ---