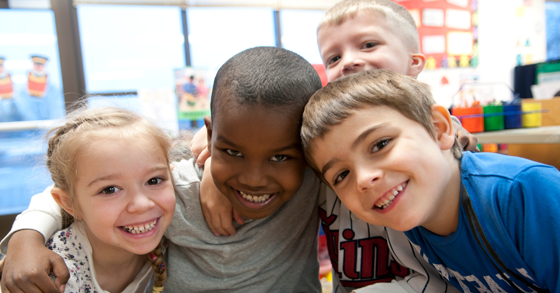 Apply by December 10 to begin January 7, 2019
Did you know that in Minnesota 1 in 3 third graders can't read at grade level? Or that less than 60% of our eighth graders are proficient in math? Together we can do more than change those statistics—we can change the future.
Using the people power of AmeriCorps (sometimes called the "Domestic Peace Corps") Reading Corps & Math Corps recruit tutors to work with students who need extra help. Tutors are currently needed throughout the state at schools and preschools near you.